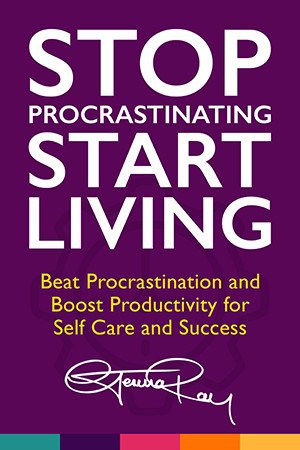 Stop Procrastinating and Start Living
"In this follow-up to her excellent debut 'Self Discipline', Gemma has distilled her extensive background research and combined it with tried and tested tips, creating an accessible and highly practical guide. Written in her fun and approachable style, there is something in here for everyone who is looking to overcome procrastination in any area of their life and boost their well-being."
Stop Procrastinating and Start Living
"In this follow-up to her excellent debut 'Self Discipline', Gemma has distilled her extensive background research and combined it with tried and tested tips, creating an accessible and highly practical guide. Written in her fun and approachable style, there is something in here for everyone who is looking to overcome procrastination in any area of their life and boost their well-being."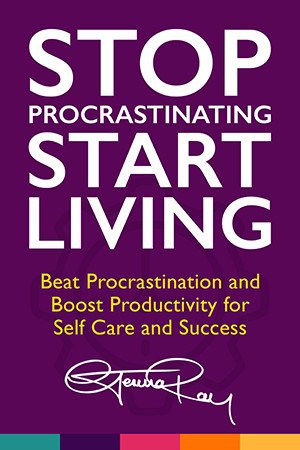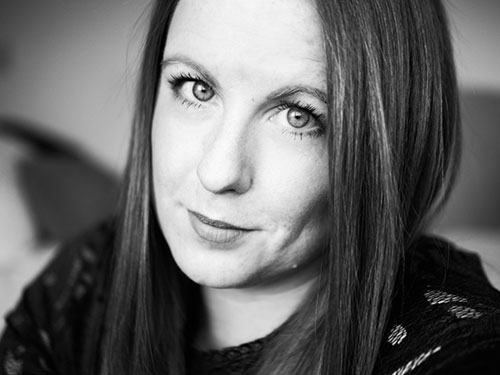 I should have a PhD in procrastination. I struggle with it a lot. I know other people do too so I set on a mission to try and understand it, make mates with it and boost my productivity in the process.
It kinda worked – I wrote two books about it and speak on the subjects of discipline, procrastination and productivity. I help other people pull their finger out, get shit done and feel like winners.
In addition to writing, I am a BBC Radio Presenter, communications specialist and speaker.
I send out a newsletter every Friday. Thousands of subscribers get mindset hacks, thought provoking articles and free stuff in their inboxes every week. Enter your email address below to subscribe.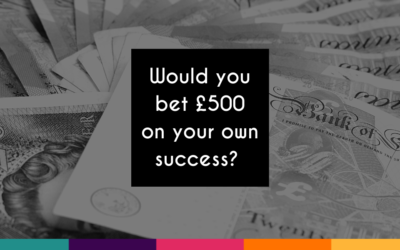 I've started the mother of all accountability challenges. On Sunday, I don't know why I just felt so sad and low. I'd...
read more