Continuing my series of Thursday evening lockdown interviews, I am delighted to announce the RECORD BREAKING Andy Grant as my next guest.
Andy is the author of the amazing book You'll Never Walk and we'll get an amazing snapshot of his life in our interview. Andy is a former Royal Marine turned record breaking sportsman and motivational speaker. He was injured while serving in Afghanistan and chose to have his leg amputated for a better quality of life.
Andy inspires so many people with his life story, resilience, attitude and achievements.
I also ALMOST got a tattoo inspired by him but he's got the maddest tattoo story that we talk about on the interview.

A great listen for lockdown, as Andy inspires us all to be kind to ourselves.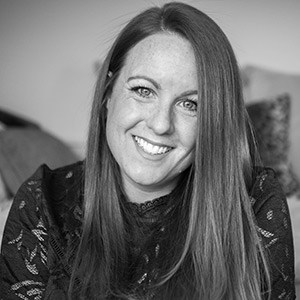 Gemma Ray is a BBC Radio presenter, best selling author, communications coach and always the most filthy person in a WhatsApp group chat. Gemma tells it like it is and opens up about the stuff most people would never even dare admit to themselves, let alone put out in public.
Join Gemma on a refreshingly honest, powerful and inspirational journey of self love, self belief and self trust through her books, blog, free Facebook accountability group and courses where she helps members take action on their goals.
Listen live every Sunday from 2-6pm GMT on BBC Radio Lancashire or catch up via the BBC Sounds app.