I can't quite believe someone lets me loose on the airwaves every week but it's been one whole year since Nicola Adam and I started our very first show on BBC Radio Lancashire.
This time last year we were broadcasting from 4-6 pm and our show was called Grin & Tonic.
We've had some amazing and inspirational guests over the last year and up until March we were delighted to welcome them into the studio every Sunday for an honest and in-depth chat.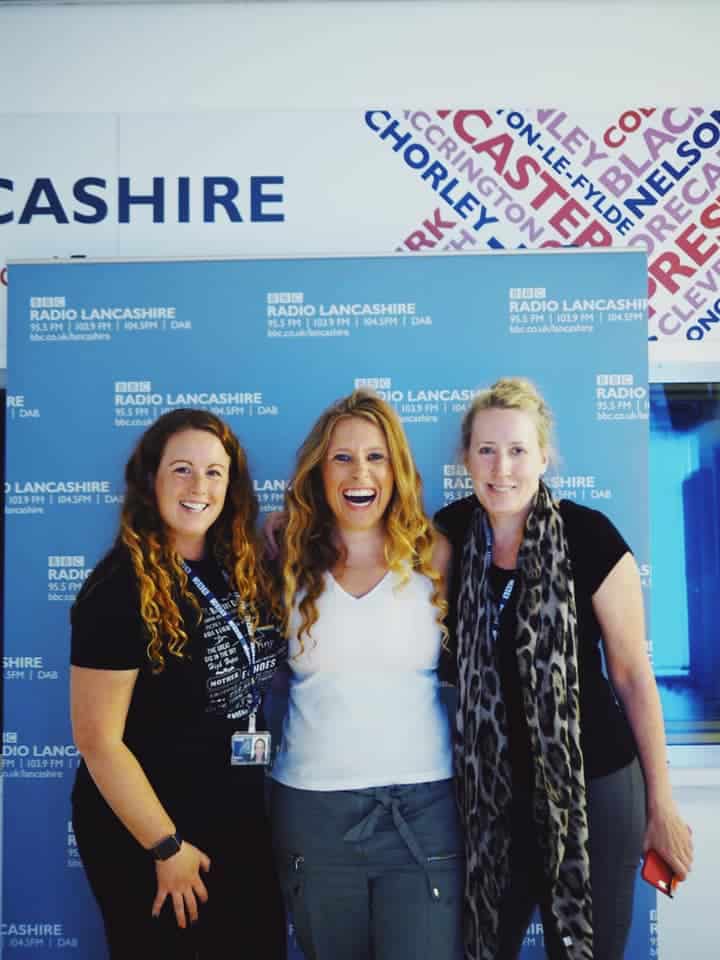 Some of the highlights of the last year have included interviewing Hanna Sillitoe as she landed her Dragon's Den deal which saw her take her skincare range across the UK. We caught up with Hanna again on our anniversary show. Listen from around 30 minutes in here: https://www.bbc.co.uk/sounds/play/p08mlrk7
Laura Dove from Five Little Doves blog gave us a heart-wrenching insight into what life is like when you lose a child. Her words stayed with me after her interview. She is such an amazing and strong woman.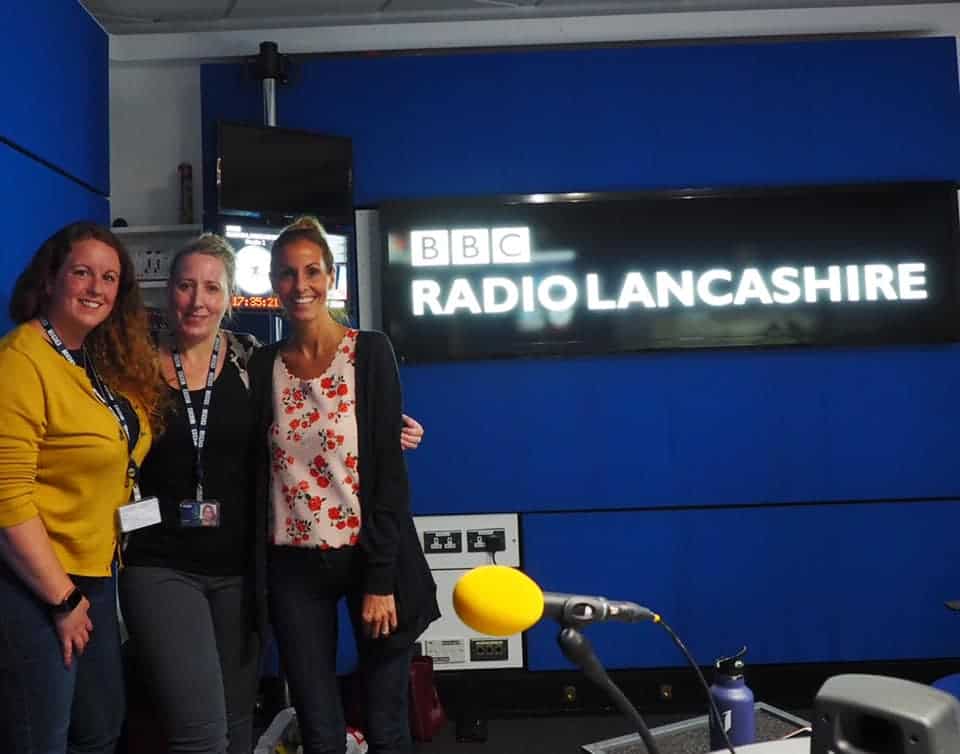 And Jed Moss from Preston reclaimed his mental and physical health when he joined The Transform Hub after losing his teenage son. James Calderbank who owns The Transform Hub (pictured) brought in a few people to talk about what fitness meant to them.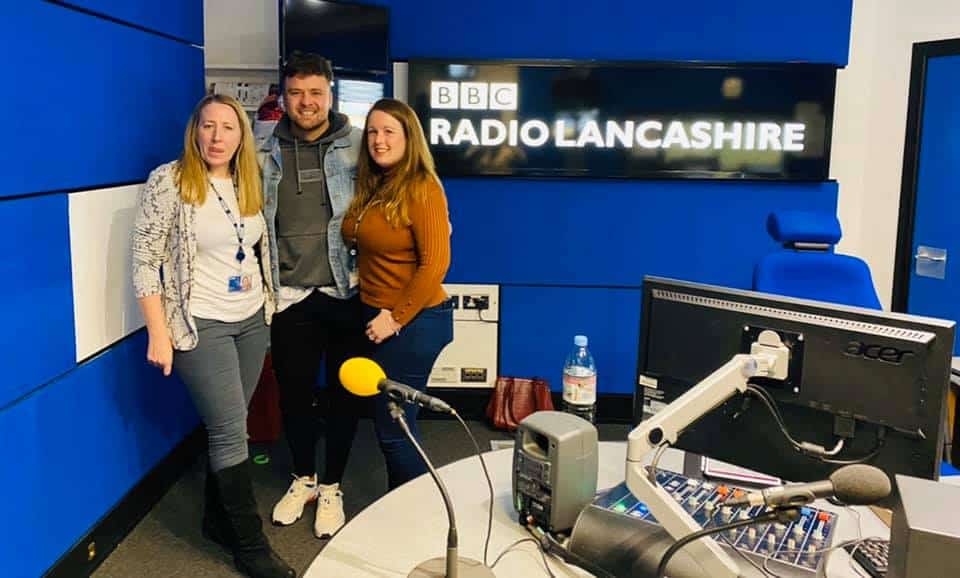 Then we had special shows dedicated to cycling with listeners participating live across the county or the afternoon we had Lancashire Outdoors expert Steven Lowe on hand to celebrate all things agriculture. That was the show I asked on-air "What are sweetbreads?" to lots of red-faced cackles from Nic.
I loved the outside broadcast we did in Morecambe for the Morecambe and Vice crime writer festival. I interviewed anthropologist Dame Sue Black who was probably the most jaw-dropping, intriguing and incredible person I've ever interviewed. Seriously, look her up. Her work is mind-blowing!
Talking of mind-blowing I really did enjoy the show we did live with the team from award-winning chocolatiers Choc Amor who blew our taste buds off with their crazy flavoured chocolate.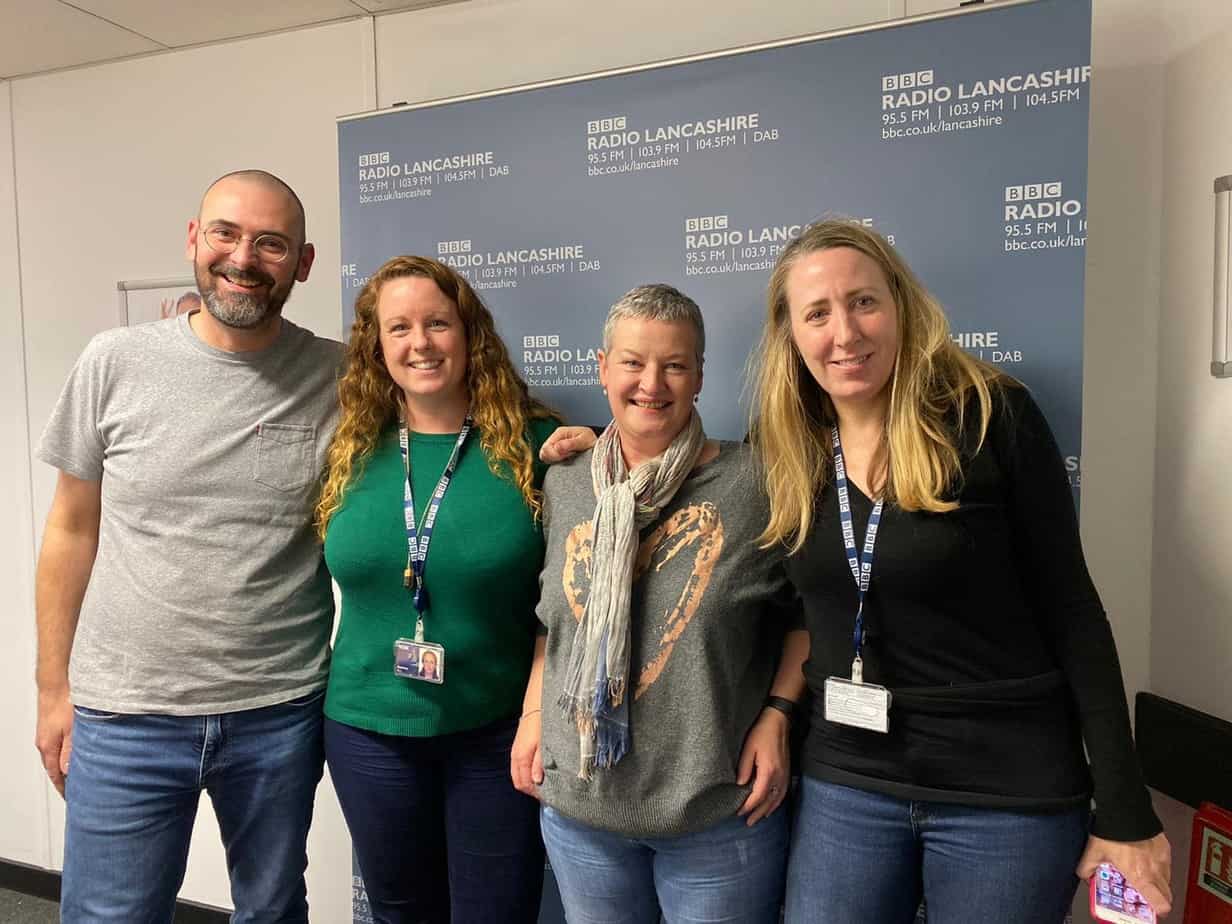 We've navigated the buttons, got the music tracks wrong on so many occasions (I always say my music taste is stuck in a 1998 time warp. If it's not the Spice Girls I am not interested!) but we have got through it each week and it's been the highlight of my week, every week. It's definitely the best job I've ever had.
COVID Cocked it Up!
Once COVID-19 came along in March, the BBC quite rightly tightened all of its policies and there have been strict rules and regulations in place about the studios. As such, Nic has had to broadcast from the smallest room in her house since March (no, it's not the downstairs loo!)
She wrote about it on her column this week in the Lancashire Post: https://www.lep.co.uk/news/opinion/columnists/it-might-be-small-it-be-mighty-rise-tiniest-room-nicola-adam-column-2942615
It's been difficult not being in the same room as one another. Eye contact is very important and trying not to talk over one another is not fun! The tech is amazing that allows Nic to broadcast from her iPhone but there's sometimes a delay which can't be helped.
We look forward to the day when we can be back in the studio together but for now, it is what it is.
Next week after the show, we are off celebrating seeing one another for the first time in five months and also toasting a whole year on air without being fired! Yay, go us!
If you'd like to listen to our show you can catch us live on the new extended time of 2-6 pm every Sunday on 103.9 FM, medium wave, DAB and via the BBC Sounds app where you can also listen back to any of our shows from the last four weeks here: https://www.bbc.co.uk/programmes/p08lycq1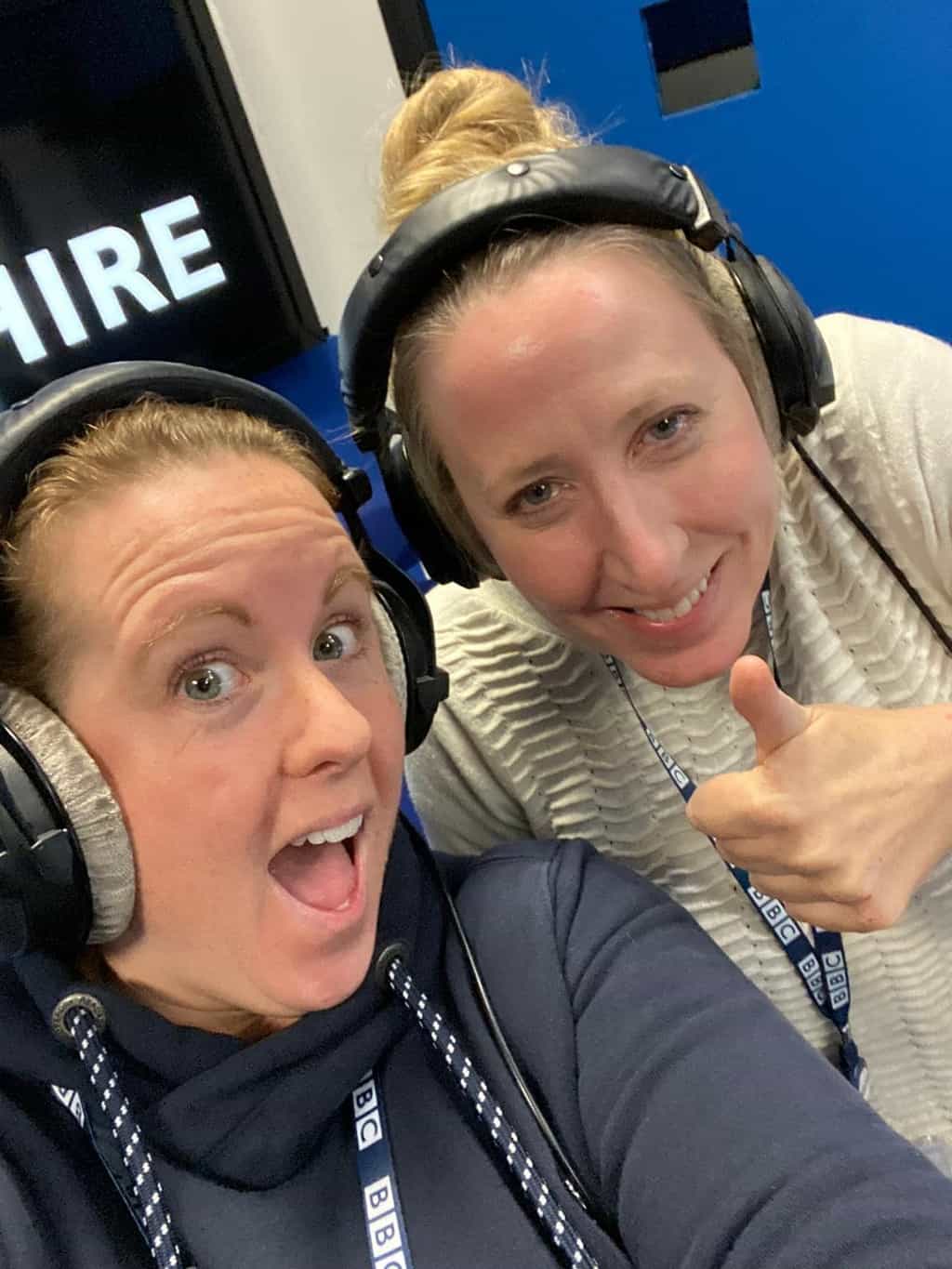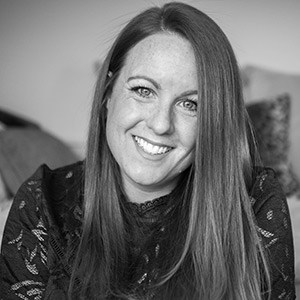 Gemma Ray is radio presenter, best selling author, communications coach and always the most filthy person in a WhatsApp group chat. Gemma tells it like it is and opens up about the stuff most people would never even dare admit to themselves, let alone put out in public.
Join Gemma on a refreshingly honest, powerful and inspirational journey of self-love, self-belief and self-trust through her books, blog and courses to help you take action on your goals.
👉 Co-host Honest to Gob Podcast listen now! 🎙💋
👉 Co-host Body Smart Podcast listen now! 💪