If you're anything like me, you're probably sick of feeling like a sack of shit with this home schooling lark.
Fret not Mums and Dads! I chatted live to Carol Murdoch about everything to do with teaching.
Carol left her career behind as a traditional teacher to start her tutoring business Carol's Tutoring and outdoor learning model Love Outdoor Learning Ltd.
Carol shared her story of teaching and how she moved to tutoring and outdoor learning following the loss of her parents. Carol was such a warm and gorgeous soul and I instantly felt at ease, like she'd given me a permission slip to throw the rule book away when it comes to home schooling.
Carol is in Scotland where the rules around lifting lockdown are a little different. She had an amazing insight into modern day schooling and chatted about outdoor schooling as a possible answer to post-pandemic life.
If you too are tearing your hair out about school then this is the interview for you. Carol was such a breath of fresh air and I know she helped a lot of parents with her advice and kind words.
Schooling Beyond the Pandemic with Carol Murdoch

If you are sick of feeling parental guilt at your homeschooling efforts please WATCH THIS ?Carol is a former teacher turned tutor and outdoor education specialist from Scotland.I want to ask her all things school and homeschooling. How will teaching look post-pandemic?

Posted by Gemma Ray – Life Unfiltered on Thursday, May 14, 2020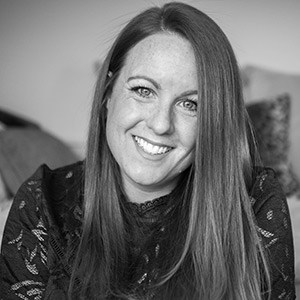 Gemma Ray is radio presenter, best selling author, communications coach and always the most filthy person in a WhatsApp group chat. Gemma tells it like it is and opens up about the stuff most people would never even dare admit to themselves, let alone put out in public.
Join Gemma on a refreshingly honest, powerful and inspirational journey of self-love, self-belief and self-trust through her books, blog and courses to help you take action on your goals.
? Co-host Honest to Gob Podcast listen now! ??