I love a good session emptying my head in my journal and I know a lot of my readers do too.
I enjoy the process of creating specific journal prompts to a couple of my 1:1 clients after our calls. We make them relevant to what is happening in their lives.
One of the most common questions I am asked is "What is the best way to journal?" and it really is personal to each person. You might choose to set a timer for 5-10 mins, you might choose to write a diary-style journal and document your life or you might like to do what I do and use journaling as a form of writing therapy. 
My Favourite Journal Prompt
This is a journal prompt I love and revisit time and time again as it can be used any day, for any way you feel:
'How am I feeling right now and why?'
It doesn't matter whether you're sad, happy, stressed, elated, anxious or joyful, this prompt helps you celebrate the positive or write out your worries. It really does work for any occasion.
I would always recommend that you strike a good balance with journaling. It can get too easy to just write about the bad times or the things that worry you. Don't forget to journal about the good times too and celebrate all your wins in life. It's great to have positive things to read back on along with noticing how far you have come on your personal development journey by working out the negative stuff.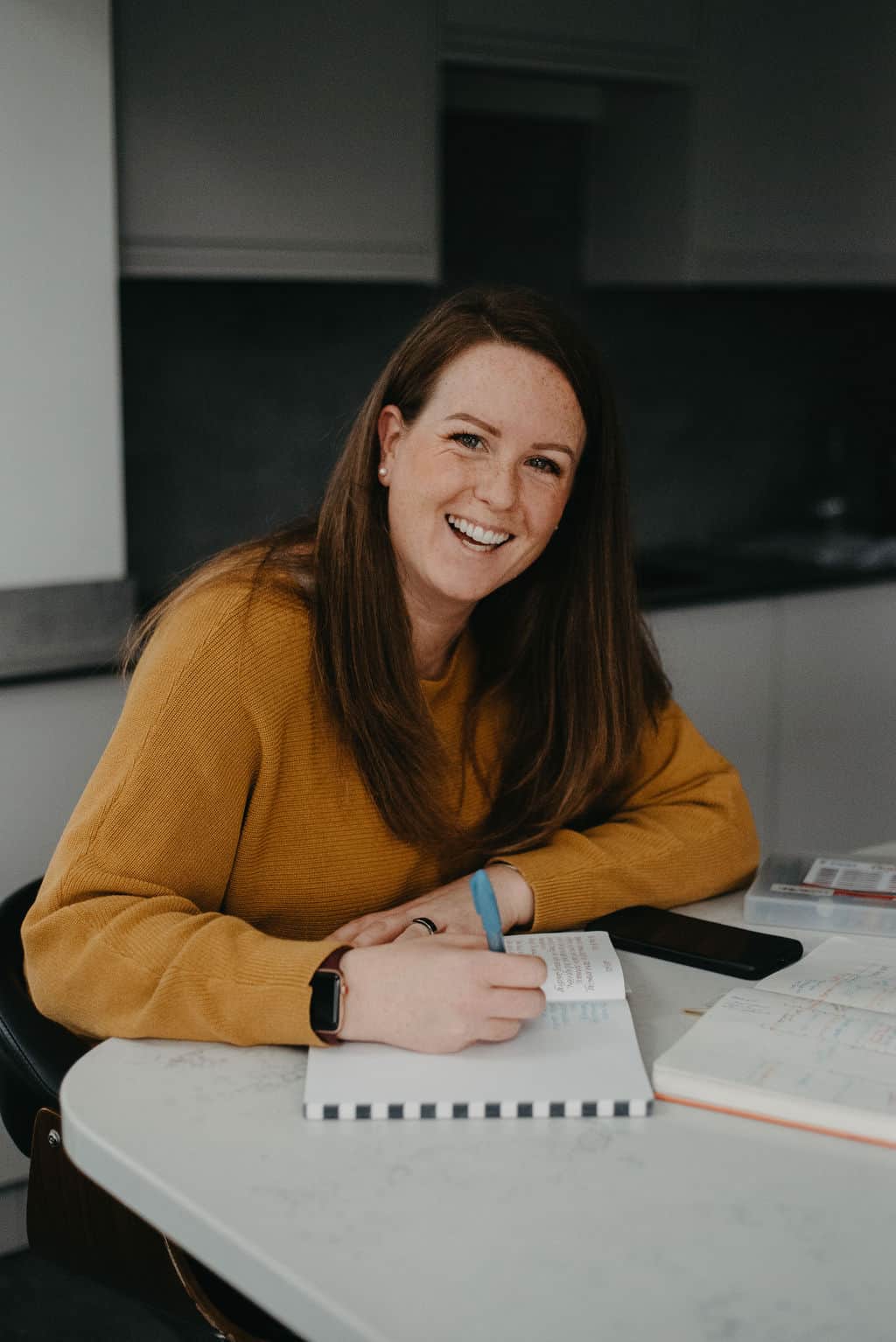 This Week's Journal Prompts
If you wish, use the following prompts as writing points for your journal, questions to ponder to yourself or talking points to share with someone you trust.
1) If money and time were no option, what would I love to achieve in my life?
2) What moment throughout my life am I most proud of and why?
3) What makes me truly happy?
4) What has been stressing me out this week and why?
5) What has brought joy to my life this week and why?
6) Who am I grateful for this week and why?
7) What one thing can I do this week to Level:Up my life in some small way?
Happy writing!
Gem x
PS – If you'd like to join my FREE Level:Up community on Facebook – the group for living life that little bit better, click here.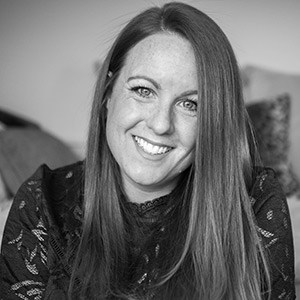 Gemma Ray is radio presenter, best selling author, communications coach and always the most filthy person in a WhatsApp group chat. Gemma tells it like it is and opens up about the stuff most people would never even dare admit to themselves, let alone put out in public.
Join Gemma on a refreshingly honest, powerful and inspirational journey of self-love, self-belief and self-trust through her books, blog and courses to help you take action on your goals.
? Co-host Honest to Gob Podcast listen now! ??