Every Saturday I set a series of journal prompts that should last you through the week (Or if you're feeling super sprightly you might want to do them all in one go?). You also might choose to pick and omit prompts from the list. There's no right or wrong way to journal and I provide these prompts as a way to get you thinking and writing your feelings on paper.
Journal Prompts About Personal Energy
I'm really lucky that two accountability mentoring clients of mine have started recording a podcast all about being female. These two brilliant women are working with me to create a strategy around launching their podcast and I'm helping to hold them accountable for their actions. I have been given VIP backstage access to listen to their episodes before their podcast launches and my brain has been blown!
These ladies are super knowledgable when it comes to hormones, female health and female mindset. What I have learned listening to their podcasts has opened my eyes and my mind to the concept of my own personal energy highs and lows. Even when I chat to the ladies about the tasks and admin side of things to get their podcast up and running, we honour their personal energy and mine as we set work tasks. If one of us is hormonal, it can change the dynamic and energy levels so we change and adapt tasks to suit everyone's personal energy at that time.
I've never worked in this way before and I cannot believe how much of a difference it has made to my productivity levels. I can't wait to share their knowledge with you when their podcast launches.
In honour of acknowledging energy and the fact mine has been low this week, I set this week's journal prompts around the theme of energy levels.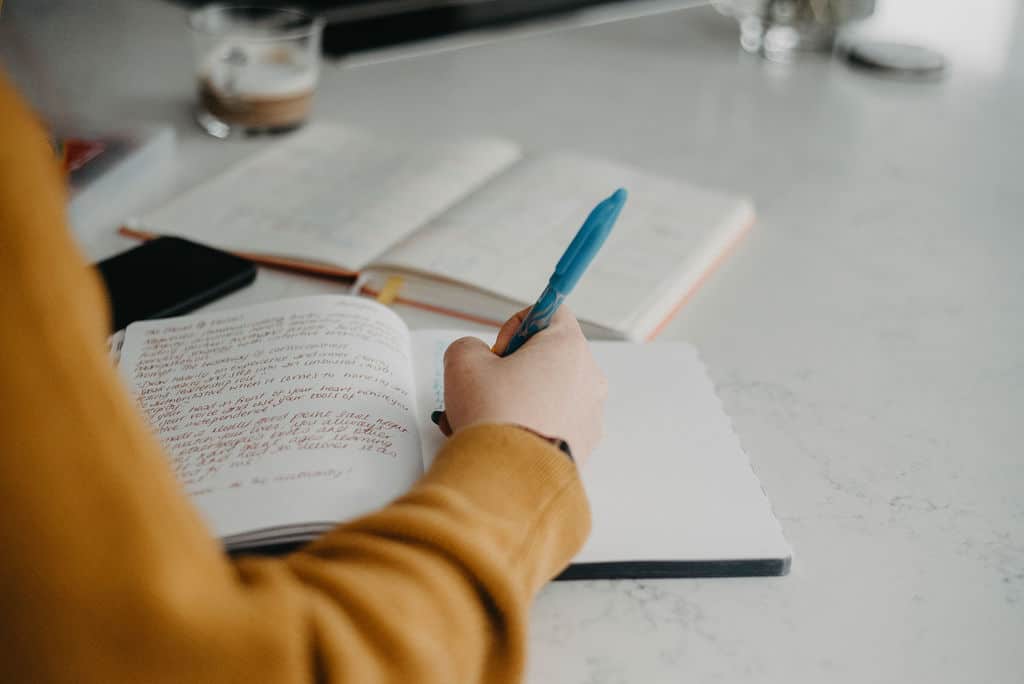 Grab a cuppa, your favourite pens and journal and dig into these:
Write a list of things in your life that leave you feeling energised.
Looking at the list, which do you practise on a regular basis?
Looking at the list, which things have you been neglecting and why?
Outline how you will commit to making time for more of the things that energise you.
What time of the day do you feel at your best and most full of energy?
Do you always do your most valuable work at that time? Are you making the most of your energy spikes?
Write a list of all the things that drain your energy.
From the list, which of these things are in your control and why?
From the list, which things can you commit to doing less if they don't energise you?
What is your favourite high-energy song or piece of music? After writing it down, play it loud and uplift your energy. In the future, remember and refer back to this song when you feel like your energy is low to help lift your mood.
Want to share what you learned from completing the journal prompts? Come and chat to us in the free Level:Up community.
Speak soon,
Gem x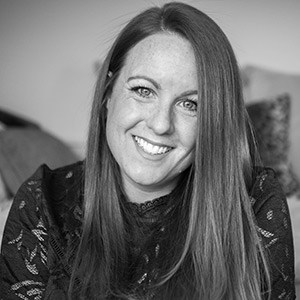 Gemma Ray is radio presenter, best selling author, communications coach and always the most filthy person in a WhatsApp group chat. Gemma tells it like it is and opens up about the stuff most people would never even dare admit to themselves, let alone put out in public.
Join Gemma on a refreshingly honest, powerful and inspirational journey of self-love, self-belief and self-trust through her books, blog and courses to help you take action on your goals.
? Co-host Honest to Gob Podcast listen now! ??