Autumn is always my favourite season. Not only do the teals, purples, mustard and burgundy colours of the season go well with my red-headed colouring, but I love how the nights draw in and we scurry for warmth. I love big knits and the dancing white mist of hot breath into cold air. I love the first frost and get ridiculously excited when we're lucky enough to have snowfall.
This is the season of birthdays for most of the important people in my life. There's always joyous social celebrations, laughter and connection.
This year is a little different.
I'm in no rush to head out for a winter coat, cute boots and chunky knits.
The birthday plans are flat and cancelled.
That's OK though. It's what we have to do in this pandemic to try and play our part to not spread this virus.
So it is a perfect time to retreat both physically into the warmth and safety of our homes, but also retreat inwards too. It's a time when we can look inside and rejuvenate ourselves ready for the final months of 2020 and move into 2021.
A Month-Long Relaxed Masterclass Series
In my Self Discipline Support Group (shit name, really need to change it!), I am hosting four weeks of masterclasses on the following: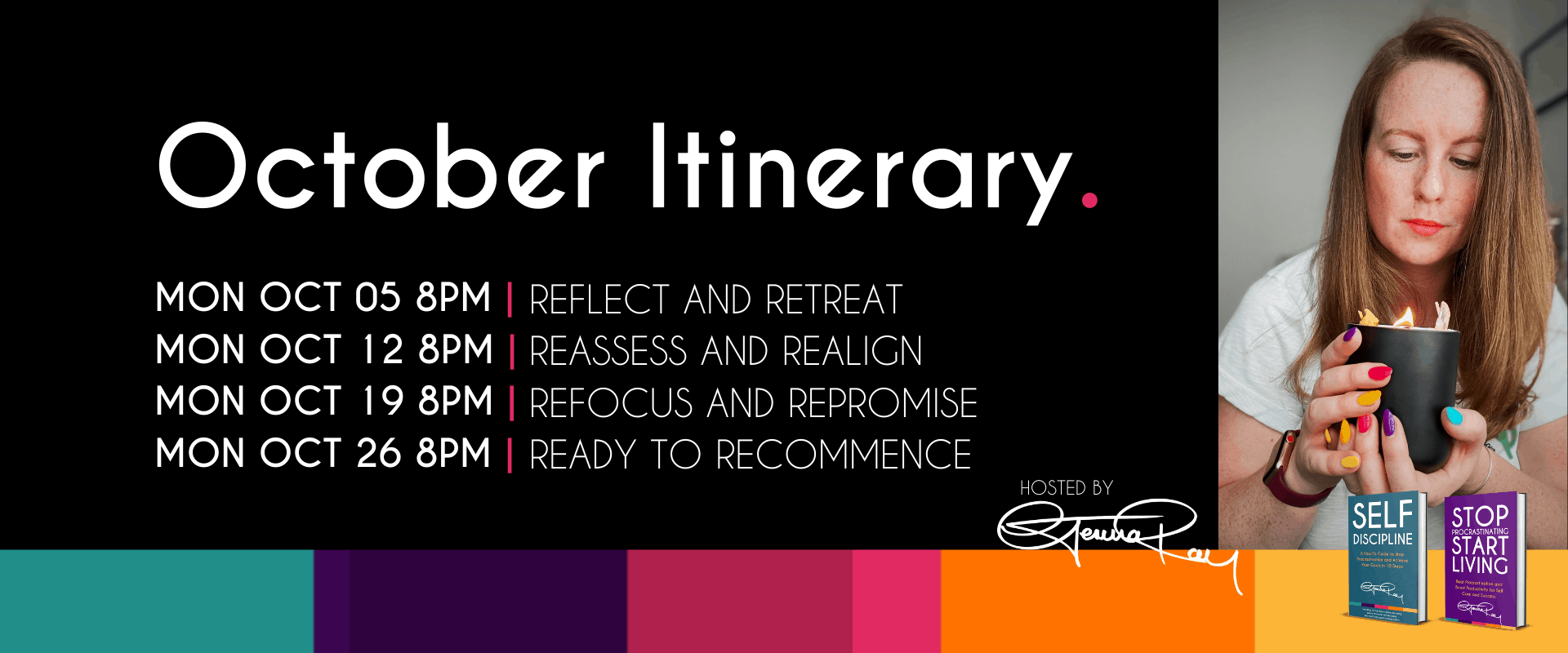 I feel like it's needed. I was chatting about this to a friend yesterday who is an accountant working across multiple businesses. "It's needed at the moment, Gemma. Everyone I am speaking to is so aware of the possibility of a second wave and wondering if they've got the energy to do it all again."
Energy.
It's not infinite, is it? And when you are using so much of it; physically, mentally and emotionally during a global crisis like we've all been through, it gets overwhelming. That's when the burnout looms and people end up ill.
I did the first masterclass on Monday (you can catch the replay here) and one of my slides talks about burnout. The definition of burnout is: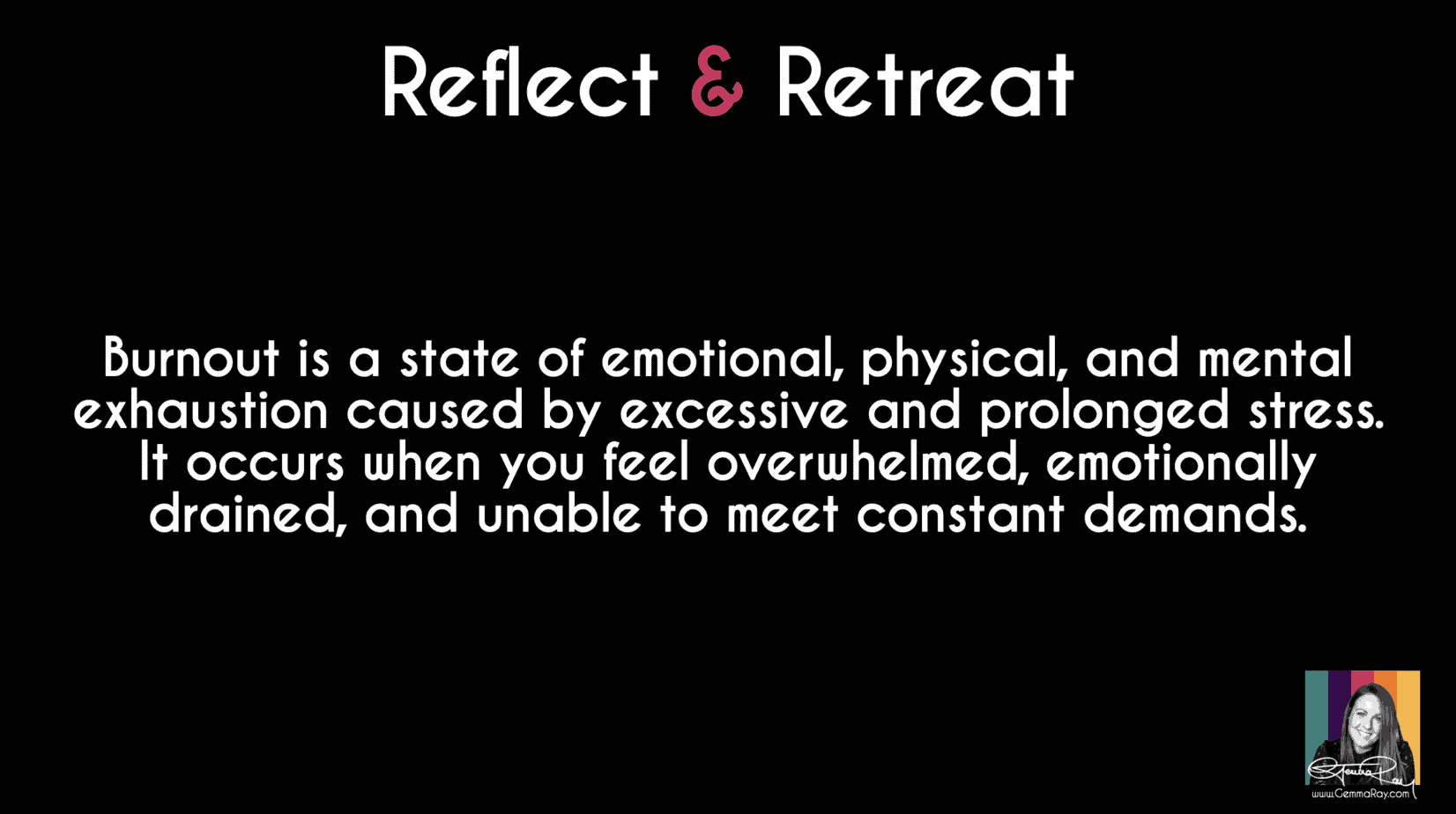 Let's think about burnout for a minute. If this is a reaction to a feeling of being unable to meet constant demands, is it any wonder so many of us are feeling the need to retreat right now and step away from the stress?
What demands have we had to experience in 2020?
Homeschooling
Lack of routine
Lack of exercise
Guilt about not exercising enough
Limited time outside
Loneliness and lack of connection
Tech issues to continue to work
Keyworkers working more hours
Those not on furlough picking up the work
Those on furlough feeling guilt and uncertainty around their career future
Financial/job/business risk stress
Excessive social media consumption
Excessive alcohol & sugar consumption
I don't want to go on any more and depress us further but is it any wonder why so many of us are at our limit?

Photo by Kristopher Roller on Unsplash
Retreating, Rethinking and Reassessing
I spent August working 85+ hours a week and by bank holiday weekend I could feel the edges of burnout, threatening to creep up on me. Thankfully I kept my fire burning and knew exactly what to do to stop the wave of overwhelm from drowning out my inner fire. I knew all the steps I could take to stop myself from disappearing in a perilous rip tide of oppressive overwhelm. I'd been focusing on my mental and physical health for a few months by this point so I felt like I was in a good place to cope. I fanned that inner flame – my inner drive and focus that I always know is within me. I reignited myself with walks in nature, good food choices, meditation, journaling and gratitude. My fire carried on burning. There was no time or space for burnout.
After pushing so hard throughout August, in September I took my foot off the gas on my business plans. At first, this crushed me. I'd been working throughout lockdown on a new plan and programme that I wanted to bring to fruition. I wanted to launch it ready for September – ready for that back to school vibe that I knew people were desperate for. That I was so desperate for too. Unfortunately, the programme didn't happen. In hindsight I'm glad. I'd planned out a fortnight of time to deliver a programme that was now not happening. It allowed me two weeks of thinking time. I retreated.
September came and for many parents like myself, it was a time to get back into a routine and be there for our kids. I did the basics with work and made sure I was there at the school gates at 3 pm every day. I still worked late but nowhere near to the level I was doing throughout summer. I was walking to and from school getting fresh air and thinking time in nature. I thrived off soaking in the late September sunshine, allowing the Indian summer sun to illuminate me from within.
I retreated from social media. I'd been doing daily updates of my to-do list on Instagram as I'm currently in a 90-day accountability challenge with two friends. Now I didn't want to share it. I didn't want to be all "GO GO GO!". Even though I was doing more things in my daily routine than ever before, I just wanted to retreat.

Photo by Ahmed Zayan on Unsplash
Feeling Like A Fraud
My whole brand is #PullYourFingerOut. It's about realising that it is YOU that stands in the way of your goals. YOU can make the changes necessary to achieve things you once thought were impossible. Yes, it's a tad aggressive and that's OK. Sometimes we all need a bit of tough love.
I always say I am not ex-military, I don't run ultra marathons and I haven't climbed Everest. I teach real people realistic techniques that help them "pull their finger out" on the daily habits that make their lives easier, more enriched and happier in the long run.
Yet here I was wanting to retreat. To not pull my finger out. To just keep things ticking along, put the goals on pause and have some time to fucking think.
I always say my best ideas come when I'm on the toilet. My copywriting clients even send me messages saying things like "Next time you go for a wee, could you have a think about 'X'?" and those creative ideas usually occur while emptying my bladder, shaving my legs in the shower or walking the dogs in silence.
We need silence.
We need rest.
We need brain space.
Laziness and rest are not the same thing. So while I might be someone who fights against laziness in my #PullYourFingerOut mission and message, I am also someone who needs to get real at times and pull my own finger out on listening to my body, honouring my emotions and realising when I need to rest, not procrastinate.
And actually isn't that just as important as being 'on' and in sprint, mode to achieve a goal, be super (wo)man/person and do all the things?
So that's why I've made October a cosy month of purposeful and conscious self reflection. I've asked group participants to commit to self care in whatever way works for them this week. For me, it's having a bath. I spent two years without a bath when we renovated our home and lived in a caravan and now I have the most amazing deep bath, I never go in it! I'm also going to attempt a couple of online yoga classes and I would love to carve out an evening to read by the roaring fire.
There's still time to join in this month's masterclass sessions. The live videos are in the group ready for a replay whenever is convenient for you. I've made a downloadable workbook for each masterclass too. It's completely free to join. I am doing this because I know how much it helped me to go through this process last month and I wanted to share it with others.
Gem ♥️
As ever, this blog post as inspired this week's #WankyWednesday quote: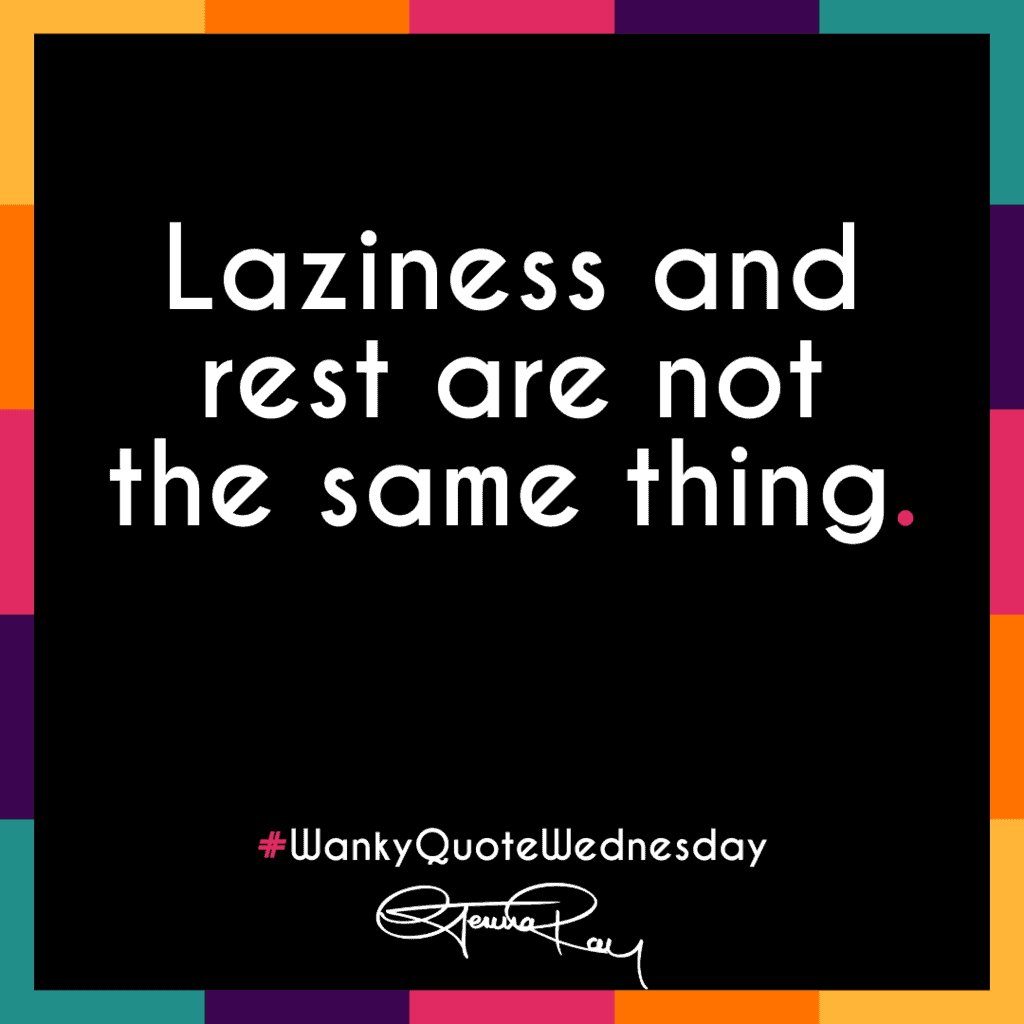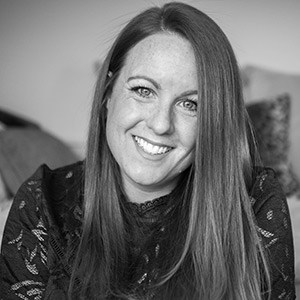 Gemma Ray is radio presenter, best selling author, communications coach and always the most filthy person in a WhatsApp group chat. Gemma tells it like it is and opens up about the stuff most people would never even dare admit to themselves, let alone put out in public.
Join Gemma on a refreshingly honest, powerful and inspirational journey of self-love, self-belief and self-trust through her books, blog and courses to help you take action on your goals.
? Co-host Honest to Gob Podcast listen now! ??