What happens when the person you love gets cancer?
I chatted to former Miami Pro bodybuilding champion, Sheldon Oscar and his girlfriend Sophie Baines about their lives since getting the news of Sophie's cancer diagnosis.
Sheldon's done a complete u-turn on what his life looked like before in terms of his nutrition and Sophie is embracing a new strict way of eating to manage her health.
The pair have always been super fit but they've made changes that have had positive results. They're on a mission to help others with their food through their meal prep business and have such a brilliant outlook on life.
I was completely inspired by their positivity, resilience and dedication to their health. Their interview is well worth a watch.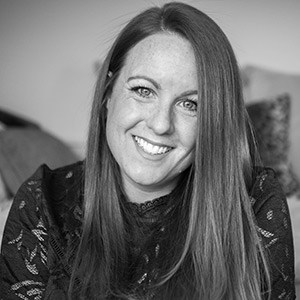 Gemma Ray is a BBC Radio presenter, best selling author, communications coach and always the most filthy person in a WhatsApp group chat. Gemma tells it like it is and opens up about the stuff most people would never even dare admit to themselves, let alone put out in public.
Join Gemma on a refreshingly honest, powerful and inspirational journey of self love, self belief and self trust through her books, blog, free Facebook accountability group and courses where she helps members take action on their goals.
Listen live every Sunday from 2-6pm GMT on BBC Radio Lancashire or catch up via the BBC Sounds app.