It was a jam-packed show on the first Sunday show of 2021.
Being the first Sunday of 2021, we focused the show on the mood of the nation and chatted all things goals, health and having things to look forward to in 2021.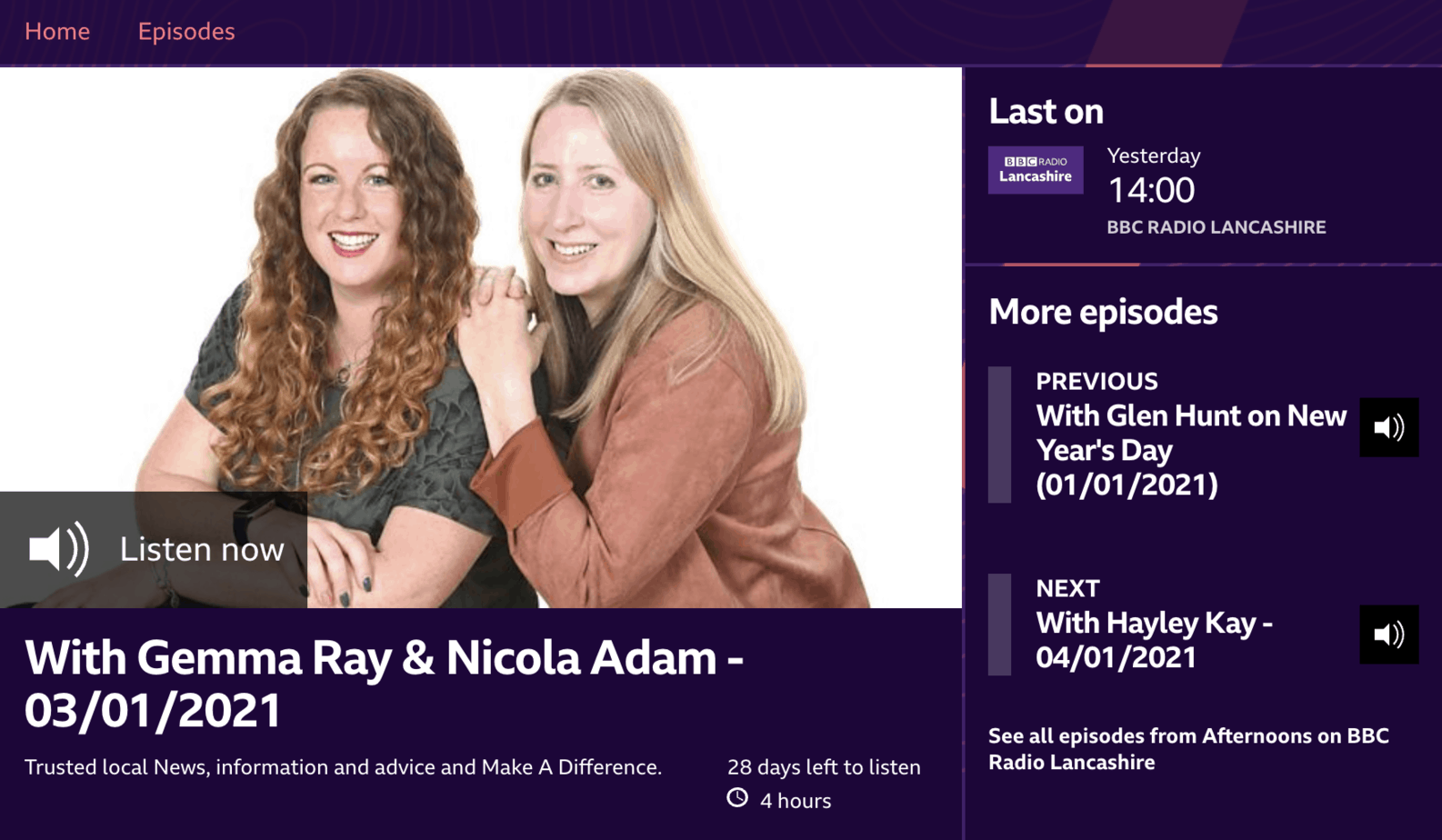 If you listen back to the show, we had the following guests on qat the following times:
00:30 approx into the show – Dean Flynn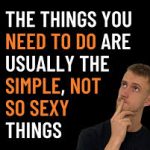 Thanks to Dean Flynn, from Dean Flynn PT and Online Membership who is ordinarily a personal trainer in Gym Etc, in Leyland. Now we are in Tier 4 across Lancashire and gyms have closed, Dean has turned his attention online once again and built a thriving community of people who support each other to achieve their goals.
As Dean explained in his interview, we all start January trying to change too much instead of focusing on the boring stuff. That's why we are likely to fail our "New Year, New Me" efforts by January 15th.
Dean made us laugh when he explained about people looking for a quick fix who just wanted things that "Tickle the pickle" instead of doing the basic boring stuff consistently.
01:05 approx into the show – Chorley Hedgehog Rescue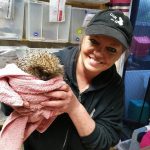 Donna from Chorley Hedgehog rescue came on to tell us about the plight of the poor hedgehogs and what to do if you spot them out during the day.
Did you know? Hedgehogs are nocturnal animals so if you do spot a spikey creature out in daylight it means there is something wrong. Donna informed us that the best thing to do is carefully place the hedgehog in a high sided box (they're good scape artists you see!) and keep it warm with a hot water bottle wrapped in a towel. Once safe, call your local hedgehog rescue who will take over and take care of your new furry friend.
01:30 approx into the show  – Love Her Wild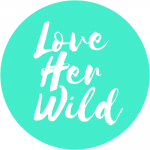 Fiona Orrell from the Lancashire division of Love Her Wild came on to tell us about the women's adventure pursuits group she is part of. Fiona stressed the importance of getting out in nature for our mental health and told us all about the expeditions that they have planned for 2021. She also shared her favourite local Lancashire spots to take in the sights, sounds and scenery of our beautiful county.
I was so inspired by Fiona and the sounds of her adventures that I actually went and booked onto the Wild Woman retreat she mentioned in the interview! Let's hope the world is back to normal by the end of April so I can learn bush craft and fire lighting.
02:30 approx into the show – Janey Lee Grace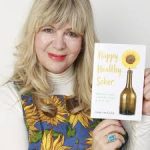 We were honoured to be joined by BBC Radio 2 presenter Janey Lee Grace but this time wearing her other hat as a wellness expert. If you listen to our show regularly you will know that we always feature an author every week. As it is January and as Nic is attempting Dry January from the 4th (better late than never!) we invited Janey on to tell us about her brand new book, Happy Healthy Sober. Janey has been alcohol-free since 2018 and now runs thesoberclub.com to help other people reassess their relationship with alcohol. Janey gave us some incredible advice that we know will really help those listeners of ours also quitting alcohol this year.
We had loads of awesome tunes, plenty of laughs – especially about me eating pizza in the bath on New Year's Eve!
Catch the whole show again here or listen every Sunday via the BBC Sounds app 2-6 pm.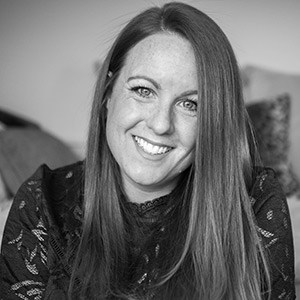 Gemma Ray is radio presenter, best selling author, communications coach and always the most filthy person in a WhatsApp group chat. Gemma tells it like it is and opens up about the stuff most people would never even dare admit to themselves, let alone put out in public.
Join Gemma on a refreshingly honest, powerful and inspirational journey of self-love, self-belief and self-trust through her books, blog and courses to help you take action on your goals.
? Co-host Honest to Gob Podcast listen now! ??