On Sundays I like to set a journal prompt in my Facebook community group.
This week's is inspired by my friend Kirsty Quigley. I have written about Kirsty on this blog before and interviewed her on my Facebook page, Gemma Ray – Life Unfiltered.
Kirsty has been through an epic personal transformation over the last two years, losing 4.5 stone and keeping it off. Around 18 months ago she started running and hasn't looked back. She's managed to clock up some seriously fast and impressive run times and at the start of lockdown decided that she was going to go out running every day.
Yesterday was her 97th day of running and it was also her very first marathon attempt. Due to social distancing and the pandemic, there are no official marathons taking place so Kirsty picked her local park as the place to attempt her longest distance.
Check out the video from the event here:
Kirsty and I are part of the In Memory of Colin McGinty team which aims to use sport and running as a positive force for good. We use our races to wear the face of Colin on our race tops and strike up conversations about his story and the lasting, devastating impact of knife crime. Kirsty wanted to do her bit and take part. As a mum of three young boys she worries about knife crime in our communities so decided to raise money towards the team's £10,000 target to fund community outreach work and pay for Knife Savers bleed control kits to be placed in prominent locations where young people convene.
Kirsty is my inspiration for today's #SundayScribble journal prompt because if you would've asked her just two years ago whether she would ever run a marathon she probably would've said no. But she made it happen, believed in herself and with the support of other runners on our team completed the 26.2 mile distance.
What about you? When have you achieved something that you once thought impossible?
Mine would be the thought of ever finishing our house. When we were living in a caravan on our garden, the money had run out, the builders had done a disappearing act and it was sub zero temperatures we wondered when on earth we would ever get it finished. Yet we did!
Get involved over in the free Facebook community here: bit.do/selfdisciplinesupport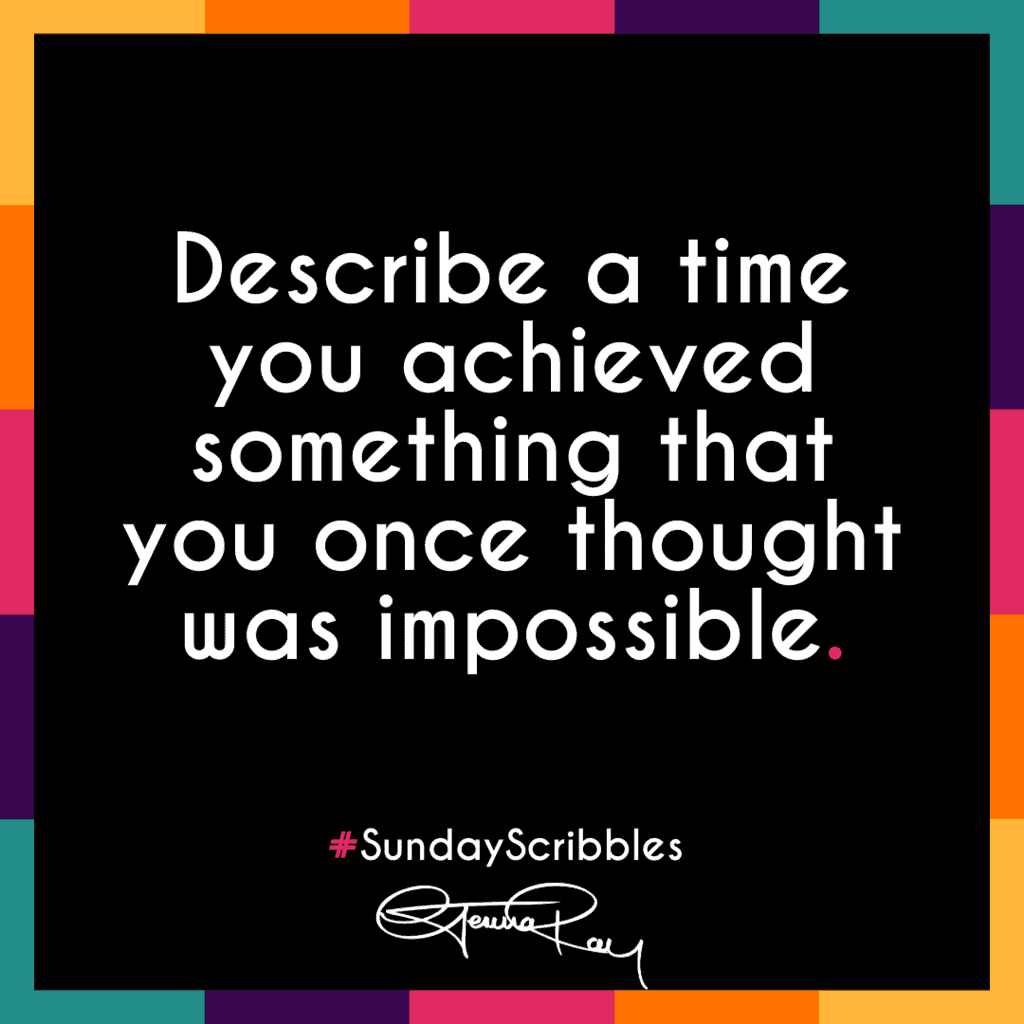 ---
Gemma Ray is a best selling author, radio presenter and communications coach.
Check out Gemma's books to help you #PullYourFinger and take action via Amazon here.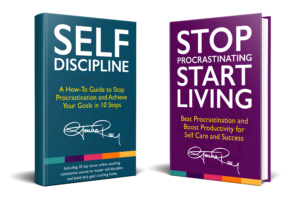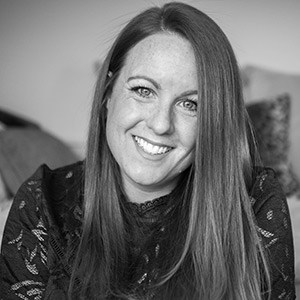 Gemma Ray is radio presenter, best selling author, communications coach and always the most filthy person in a WhatsApp group chat. Gemma tells it like it is and opens up about the stuff most people would never even dare admit to themselves, let alone put out in public.
Join Gemma on a refreshingly honest, powerful and inspirational journey of self-love, self-belief and self-trust through her books, blog and courses to help you take action on your goals.
? Co-host Honest to Gob Podcast listen now! ??